WhoHears - Issue #11
Hi there,
This is our 9th weekly gems playlist. The "go-to" place for discovering and enjoying interesting music gems picked by real genuine people.
Thank you for joining us in our mission to share the love for music!
This week favorite DJ gem:
PROSUMER - "I became a DJ to hide behind my records". Playing music elsewhere, I bring my home, I bring my safe space. It is of course a privilege and I'm still so thrilled I get to do that. I used to make tapes for people at my old school and they laughed at me, and now the world is showing me that maybe the world is not as shit as those people showed me.
PROSUMER -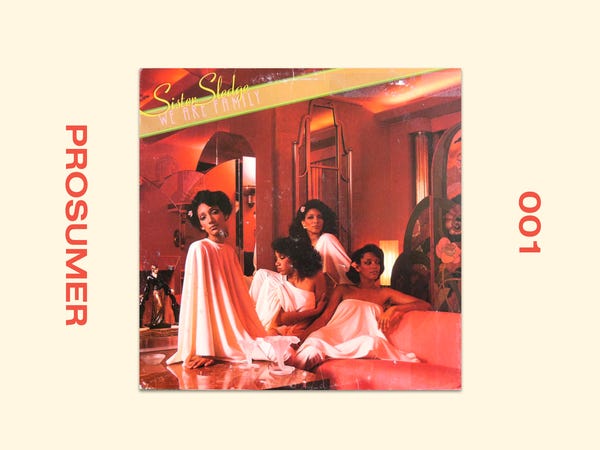 PROSUMER's pick for this week.
Sister Sledge - He's The Greatest Dancer
Sweating like a racehorse, singing, drinking cocktails, and dancing like there is no tomorrow. It's a great memory .
Released: 1978
Gems picked from the vaults of collectors:
Batteri is a class A house track. Certified by the Laboratory Of House Compositions.
Virgo Four - Let the Music Play
Tape that had been untouched and unreleased all these years due to local record business politics and disinterest.
I wish the brrrrrrrrrrt sound was louder .
Supa 12" - Vol 1 Episode 19 - Untitled
We found a white label in the basement here and all loved it and started to track down the original tapes for this re-mastered 12" , simple pure underground house with the right influences.
A perfect combination of layers. Unbelievable. Goes straight under my skin.
Played this, call it a chic magnet .
Playlist of the 9th week: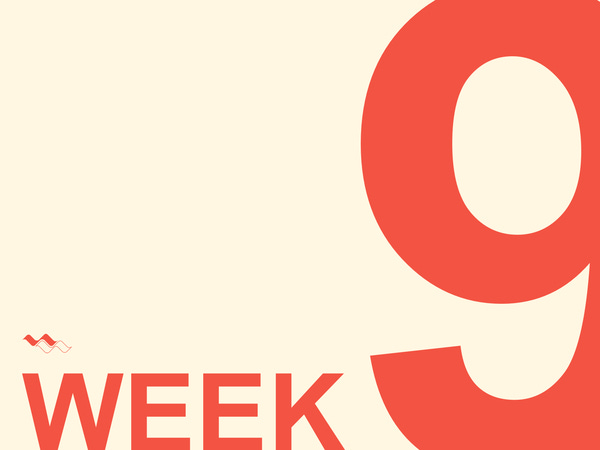 Full playlist of this week.
By WhoHears
Every week, seven gems straight to your inbox from your soon to be favorite djs and collectors, no hype bullshit or marketing campaigns.
If you don't want these updates anymore, please unsubscribe here
If you were forwarded this newsletter and you like it, you can subscribe here
Powered by Revue