WhoHears - Issue #12
Hi there,
This is our 10th weekly gems playlist. The "go-to" place for discovering and enjoying interesting music gems picked by real genuine people.
Thank you for joining us in our mission to share the love for music!
This week favorite DJ gem:
YOUNG MARCO - "At the end of the day, it is emotional music. It is not preconceived in any way. For a lot of artistes, their first records are their best records since they don't really know what they were doing when they start off. I try to not know what I'm doing as much as I can."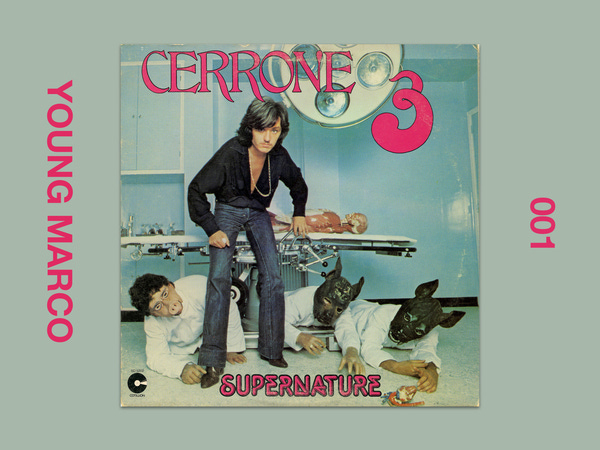 YOUNG MARCO's pick for this week.
This is quite possibly my favourite disco piece ever. It's superb melodically, lyrically, rhythmically…complete perfection.
Released: 1977
Gems picked from the vaults of collectors:
Everyone coming together just to dance and not give a fuck about differences, every one was sharing love on the dance floors.
Absolutely 100% underground. Maybe 1000%!!!! Garage nerds and even HipHop ones will love this one. Boy what a record.
Nightlife Unlimited - Peaches & Prunes
Would't trade those memories for anything, to think we started a whole new genre of music and a movement, Im humbled by what we created.
So named from the belief that there are seven levels of heaven, the seventh and most exalted being the abode of God and the angels… the abode of House.
Awesome!!!! Been looking for this track for years!!!!!!!!!
If somebody in Europe wants to sell me this or swap it, hit me up.
Playlist of the 10th week: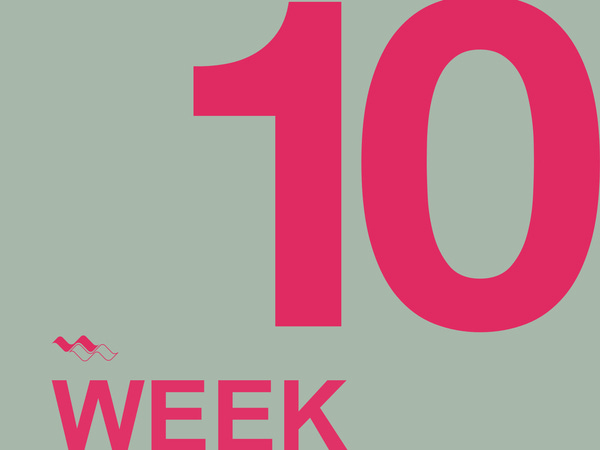 Full playlist of this week.
By WhoHears
Every week, seven gems straight to your inbox from your soon to be favorite djs and collectors, no hype bullshit or marketing campaigns.
If you don't want these updates anymore, please unsubscribe here
If you were forwarded this newsletter and you like it, you can subscribe here
Powered by Revue