WhoHears - Issue #13
Hi there,
This is our 11th weekly gems playlist. The "go-to" place for discovering and enjoying interesting music gems picked by real genuine people.
Thank you for joining us in our mission to share the love for music!
This week favorite DJ gem:
DJ OKAPI - Digging up rare vinyl grooves in the city of gold, DJ Okapi brings a forgotten era of South African pop music back to life…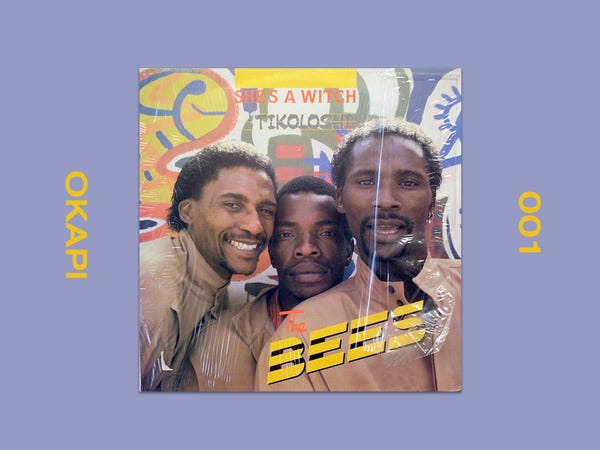 DJ OKAPI's pick for this week.
Cannot stress enough how AMAZING and UNDERRATED this record is .
Released: 1988
Gems picked from the vaults of collectors:
Inconvenient truth you don't want to know: you are part of the masses of today. We all are. And yet it's totally cool that you appreciate this kind of music. I do too.
Pure value .
Love From San Francisco - Keep Rockin
I play this track in all my sets!!! The piano break always rock the crowd. Peace .
It changed my vision when I was 16 .
The Connection Machine - Blue genes copyshop
Top tune - I'm glad it's a secret one - I can't stop listening to it.
So fragile and tender .
Playlist of the 11th week: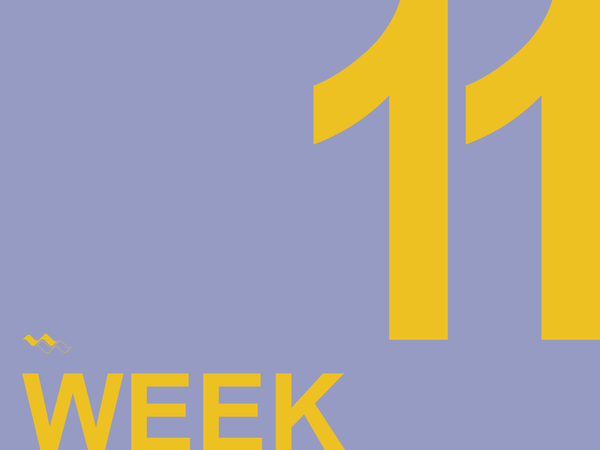 Full playlist of this week.
By WhoHears
Every week, seven gems straight to your inbox from your soon to be favorite djs and collectors, no hype bullshit or marketing campaigns.
If you don't want these updates anymore, please unsubscribe here
If you were forwarded this newsletter and you like it, you can subscribe here
Powered by Revue