WhoHears - Issue #14
Hi there,
This is our 12th weekly gems playlist. The "go-to" place for discovering and enjoying interesting music gems picked by real genuine people.
Thank you for joining us in our mission to share the love for music!
This week favorite DJ gem:
DJ HARVEY - "You can't understand the blues until you've had your heart broken and you can't understand my music until you've had group sex on Ectacy."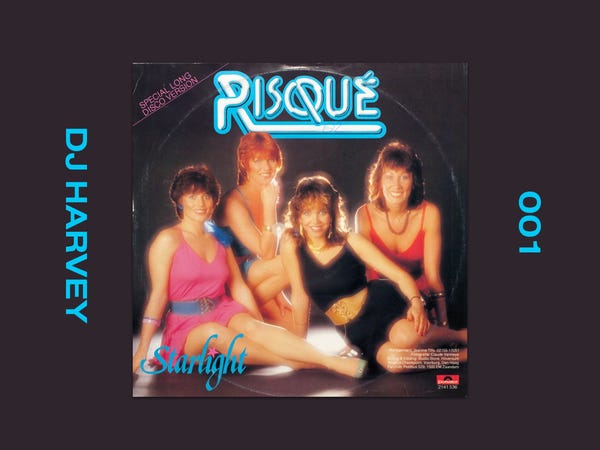 Dj Harvey's pick for this week.
Still no comments?! I hate to be the first. Okay then - this is weapons a grade tune.
Released: 1982
Gems picked from the vaults of collectors:
When I die, my copy will be buried with me. This is the record that defined the 90s for me.
Rasoul & McCarthy - Retrospect
Holy shit this kind of music existed in '99? Damn this is some future sounding shit even now .
Chez Damier & MK - The Feeling
It doesn't get any deeper than this . So fuckn beautiful .
I just gave every comment here a like, because it's that kind of track.
Can't get enough of this track . Emotionally raw. Masterpiece. Melancholic.
Arttu ft Jerry The Cat - Nuclear Funk
Dark and tense with percussions in plenty doses. Infectious heavy and sweaty.. Takes me back 12 years kinda.
Playlist of the first week: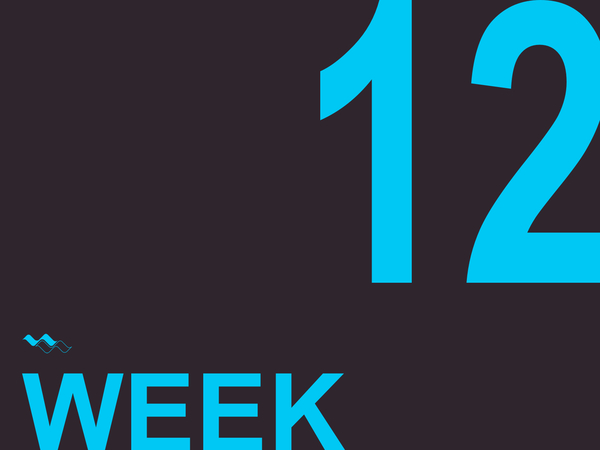 Full playlist of this week.
By WhoHears
Every week, seven gems straight to your inbox from your soon to be favorite djs and collectors, no hype bullshit or marketing campaigns.
If you don't want these updates anymore, please unsubscribe here
If you were forwarded this newsletter and you like it, you can subscribe here
Powered by Revue