WhoHears - Issue #17
Hi there,
This is our 14th weekly gems playlist. The "go-to" place for discovering and enjoying interesting music gems picked by real genuine people.
Thank you for joining us in our mission to share the love for music!
This week favorite DJ gem:
Okonkole Y Trompa - is an online project run by PAM and Satoshi. It has been designed as a way to give access to music previously inaccessible on the Internet to a broader audience as well as promoting artists who, we thought, deserve greater recognition.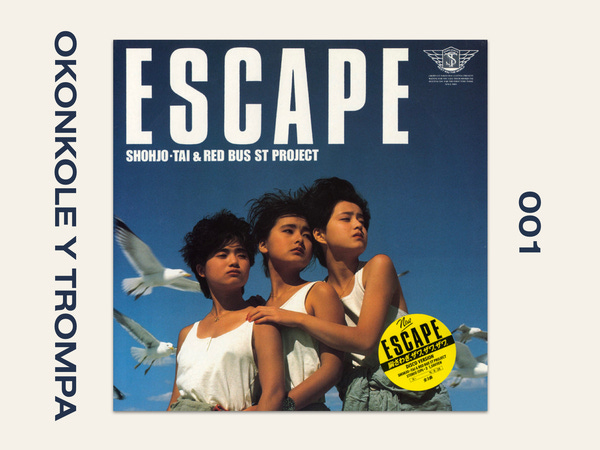 Okonkole Y Trompa's pick for this week.
Shohjo-Tai & Red Bus St Project - Electric City
Cant stand "Electric city", too good in every way. So if there is someone who has a copy…
Released: 1984
Gems picked from the vaults of collectors:
Man they really knew how to make music back then. This is why I'm learning to produce. I wanna make old-school sounds!
Theo Parrish - Paradise Architects
Patience is the wrong word, its the other P word, PASSION!
Perfect!
Sade - Love Is Stronger Than Pride (House Mix)
This is amazing and I can't find it anywhere but here .
OMG!! I used to listen to this early on in college. It took me 5 years to find it again!
One of the best and most versatile songs in the history of electronic music.
Playlist of the 14th week: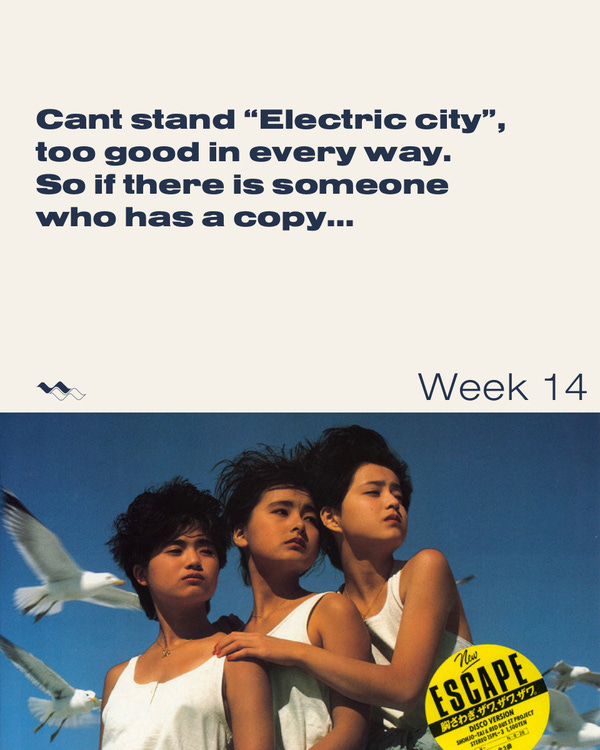 Full playlist of this week
By WhoHears
Every week, seven gems straight to your inbox from your soon to be favorite djs and collectors, no hype bullshit or marketing campaigns.
If you don't want these updates anymore, please unsubscribe here
If you were forwarded this newsletter and you like it, you can subscribe here
Powered by Revue