WhoHears - Issue #4
Hi there,
This is our fourth issue. The "go-to" place for discovering and enjoying interesting music gems picked by real genuine people.
Thank you for joining us in our mission to share the love for music!
This week favorite DJ gem:
MOODYMANN - An outspoken voice in the normally non-confrontational world of electronic dance music, Moodymann (Kenny Dixon Jr.) is committed to keeping a distinctly black imprint on techno and house."I don't make music for the masses to dance to. I make music for the small majority that listens."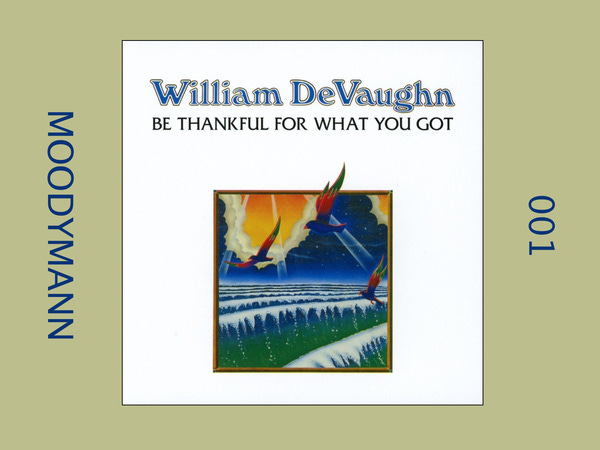 MOODYMANN's pick for this week.
William DeVaughn-Be Thankful For What You Got
Wish more modern music was influenced by this brilliant song. Current culture tends to inextricably link obtaining wealth and consuming to not only self respect but also admiration from society in general.
Released: 1980
Gems picked from the vaults of collectors:
The African Dream - Makin' A Living
Quite possibly the greatest house tune ever produced… Can you ask any more from a 90s ol' skool house track? Shit is genius!
Dreamy classic that also thumps hard. Such a great classic. Pure satisfaction!
One of the most beautiful and underrated Boo Williams gem! Feels like you´re outta space watching the mars ;)
After Hours - Waterfalls Strictly Rhythm
Just a delicious track…. mmm.. just makes you forget about the condition that society is really in. It's definitely an escape. First class ticket to paradise…
This track is real quality. Still sounds fresh after more than a quarter century. Sometimes a snippet of a tune rattles around ya head for years, in this case, about 25 years! Haha.
Chez Damier & Ron Trent - Morning Factory
Late at night..place rammed..people grooving and sweating..then this song comes on! Deep hypnosis.
Playlist of the fourth week: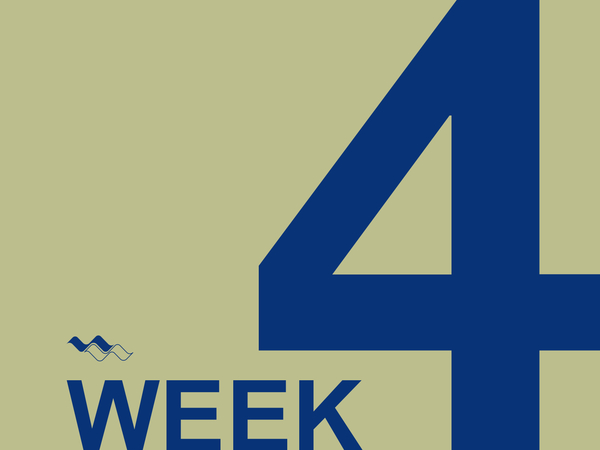 Full playlist of this week.
By WhoHears
Every week, seven gems straight to your inbox from your soon to be favorite djs and collectors, no hype bullshit or marketing campaigns.
If you don't want these updates anymore, please unsubscribe here
If you were forwarded this newsletter and you like it, you can subscribe here
Powered by Revue