WhoHears - Issue #6
Hi there,
This is our sixth issue. The "go-to" place for discovering and enjoying interesting music gems picked by real genuine people.
Thank you for joining us in our mission to share the love for music!
This week favorite DJ gem:
ANTAL - Preferring not to put a name to his style, the most he'll concede is that the music is soulful and can be from any country in this world…. Enjoy it, listen, study, observe and play from the heart.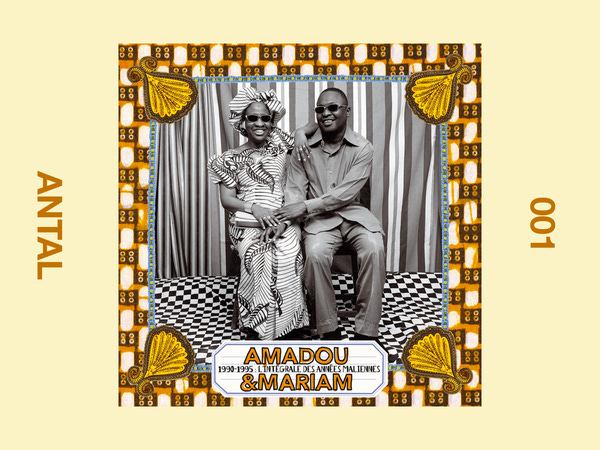 Antal's pick for this week.
Amadou Et Mariam - Bara (Joaquin's Sacred Rhythm Dance)
Give a pat on your back to yourselves who came here all on your own ..own taste of music… You deserve ze best :P
Released:2009
Gems picked from the vaults of collectors:
A tube that was just made for people to get up and dance. It rocked then, and it rocks now.
This used to reduce a big room into a mushy spine tingly pulp. Tracks like this are here for a lifetime and more.
Incentive - You (Queen Version)
If you have some trouble to pay your house rent for the next month , this record will solve the problem very quick.
Insanely ahead of it's time . It is my daily drug, from more than 40 years .
This record's got it all… rolling bass, tha boom boom boom, broken interludes, soaring highs….
Chez Damier - I Never Knew Love
It's one of my most favorite deep house tracks. It never gets old and it never gets tired. It's timeless and its beautiful.
Playlist of the fifth week: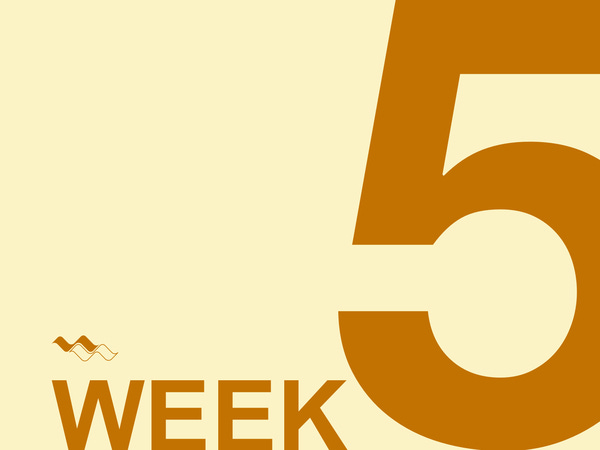 Full playlist of this week.
By WhoHears
Every week, seven gems straight to your inbox from your soon to be favorite djs and collectors, no hype bullshit or marketing campaigns.
If you don't want these updates anymore, please unsubscribe here
If you were forwarded this newsletter and you like it, you can subscribe here
Powered by Revue