WhoHears - Issue #7
Hi there,
This is our 6th weekly playlist. The "go-to" place for discovering and enjoying interesting music gems picked by real genuine people.
Thank you for joining us in our mission to share the love for music!
This week favorite DJ gem:
SADAR BAHAR -For Bahar joy comes in a record sleeve: vinyl. He doesn't play anything else. CD's don't interest him. Memory sticks and mp3's even less so. "If it ain't broke, don't fix it", he smiles. "When you're behind your computer downloading music files you simply do not feel the same excitement as when you dig out a record."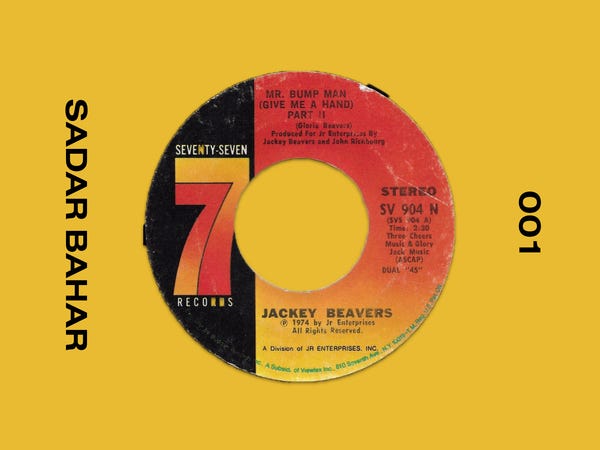 Sadar's pick for this week.
JACKEY BEAVERS-Mr. Bump man (give me a hand)
This is one of those Underground Club, Baby Powder Records, for the real dancers, not for the two steppers, slamming edit of a true classic!!!!
Released: 1974
Gems picked from the vaults of collectors:
Delicious groovy and uncomplicated house by Atom Heart. I actually never knew Uwe Schmidt made easy going house like this.
Dream 2 Science - Breathe Deep
I think it is very hard to find dance music this beautiful, deep, warm and brilliantly produced.
Pure Science Presents Sci-Phi - Be-Dup
Where it all started for me . I need to call the dealer now . Why am I crying in the club?
A forgotten gem in Soma's history. This record is worth a lot more. Lucas Rodenbush classic.
Black Science Orchestra - New Jersey Deep
Deep funk cosmic house…This track is the pasts here and now! Still transcendental with ever evolving sounds.
This Song, is ICONIC. Getting goosebumps! So much smoother and deeper .
Playlist of the 6th week: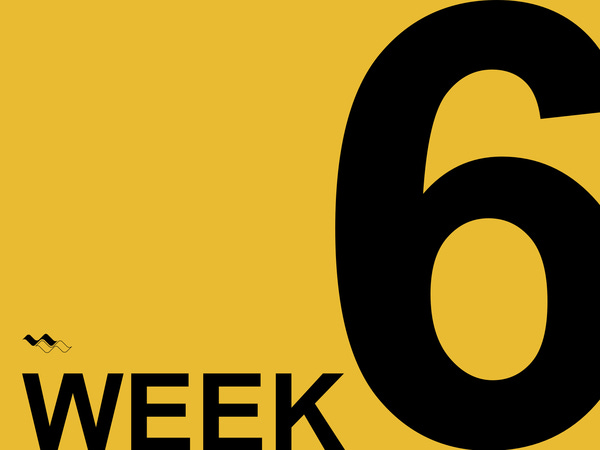 Full playlist of this week.
By WhoHears
Every week, seven gems straight to your inbox from your soon to be favorite djs and collectors, no hype bullshit or marketing campaigns.
If you don't want these updates anymore, please unsubscribe here
If you were forwarded this newsletter and you like it, you can subscribe here
Powered by Revue