WhoHears - Issue #8
Hi there,
This is our 7th weekly playlist. The "go-to" place for discovering and enjoying interesting music gems picked by real genuine people.
Thank you for joining us in our mission to share the love for music!
This week favorite DJ gem:
MOVE D - If talent converted into record sales, David Moufang would be a very rich man. His records with partner Jonas Grossmann as Deep Space Network and his own solo releases as Move D are among the furthest outreaches of techno's push towards the stars.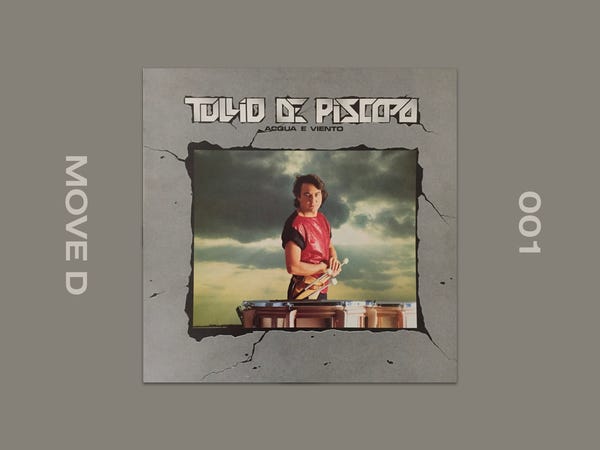 Move D's pick for this week.
TULLIO DE PISCOPO - STOP BAJON
Dear Italy, this is a Chicago House classic. An anthem. Thank you.
Released: 1983
Gems picked from the vaults of collectors:
One of the best pieces in the history of electro.
Groove Committee - I Want You To Know
For those who are missing soul and groove, this is your chance, take it and live it.
Music for skating in baggy pants.
The breaks mixed with the chords and synth line thats teleporting you just take me away everytime.
The subject is experiencing positive feelings. Beyond good and evil, there is a field. Let us lie down in that grass…
Love from San Francisco - Simple Pleasures
More Space to Dance. Charles Webster as it's finest.
Playlist of the 7th week: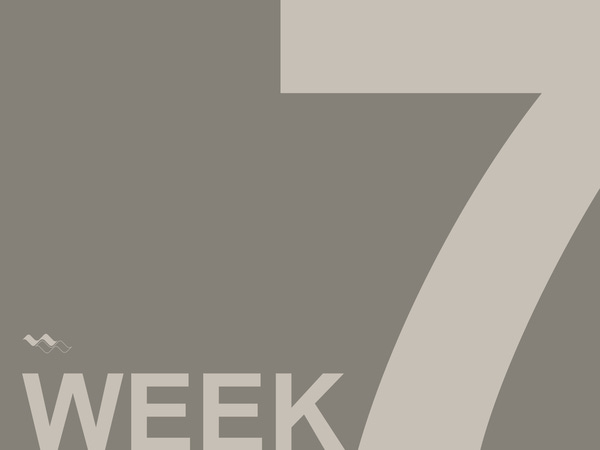 Full playlist of this week.
By WhoHears
Every week, seven gems straight to your inbox from your soon to be favorite djs and collectors, no hype bullshit or marketing campaigns.
If you don't want these updates anymore, please unsubscribe here
If you were forwarded this newsletter and you like it, you can subscribe here
Powered by Revue