WhoHears - Issue #9
Hi there,
This is our 8th weekly gems playlist. The "go-to" place for discovering and enjoying interesting music gems picked by real genuine people.
Thank you for joining us in our mission to share the love for music!
This week favorite DJ gem:
LARYY LEVAN - He was the first superstar DJ. The first to really convince the world that there was more to DJing than just playing one record after another. 'He was like the Messiah': Larry Levan, the DJ who changed dance music forever.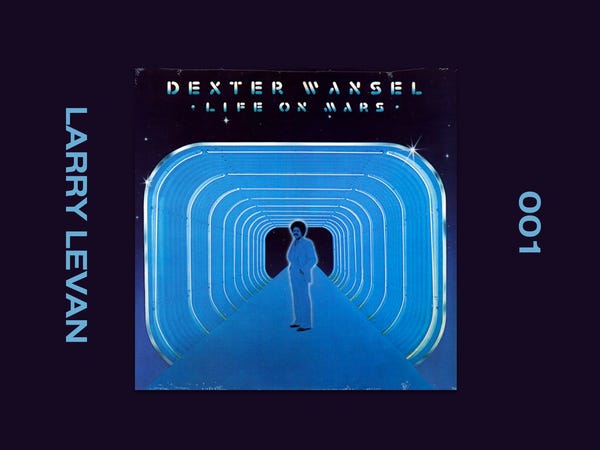 Larry Levan's pick for this week.
Until I heard this hot track, I had no idea pimpin' occurred anywhere but earth.
Released: 1976
Gems picked from the vaults of collectors:
Chicago Underground Council - Groove Thang
It exists, the perfect loop . ilovedeephouseilovedeephouseilovedeephouseilovedeephouseilovedeephouseilovedeephouse…
Sample Minded~The Sound Of Redness
This one got me hooked on house music and changed my life ever since.
If never hear this one in a club before I die, at least once, I'm gonna kick God's ass, create a singularity in the hyperspace, expand a new universe and start all over again until I hear this .
Listened for the first time in ages - totally ahead of its time - mr monday's other track 'future' is excellent too. did he do any more rave classics?
Key is the distance of the melody in relationship to the reactive percussion thanks to beautifully placed sub bongo like electro beats. It's a well balanced and proportionate mesmerizing combination.
Deep as you like with vibes a plenty - got that real 88/89 feel to it, but for those who know, it's A Different Space.
Playlist of the first week: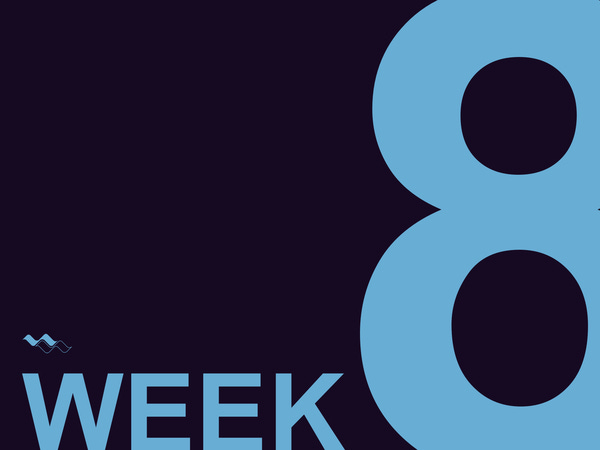 Full playlist of this week.
By WhoHears
Every week, seven gems straight to your inbox from your soon to be favorite djs and collectors, no hype bullshit or marketing campaigns.
If you don't want these updates anymore, please unsubscribe here
If you were forwarded this newsletter and you like it, you can subscribe here
Powered by Revue