Whohears - Weekly podcast #01
Hand-picked unfamiliar music gems.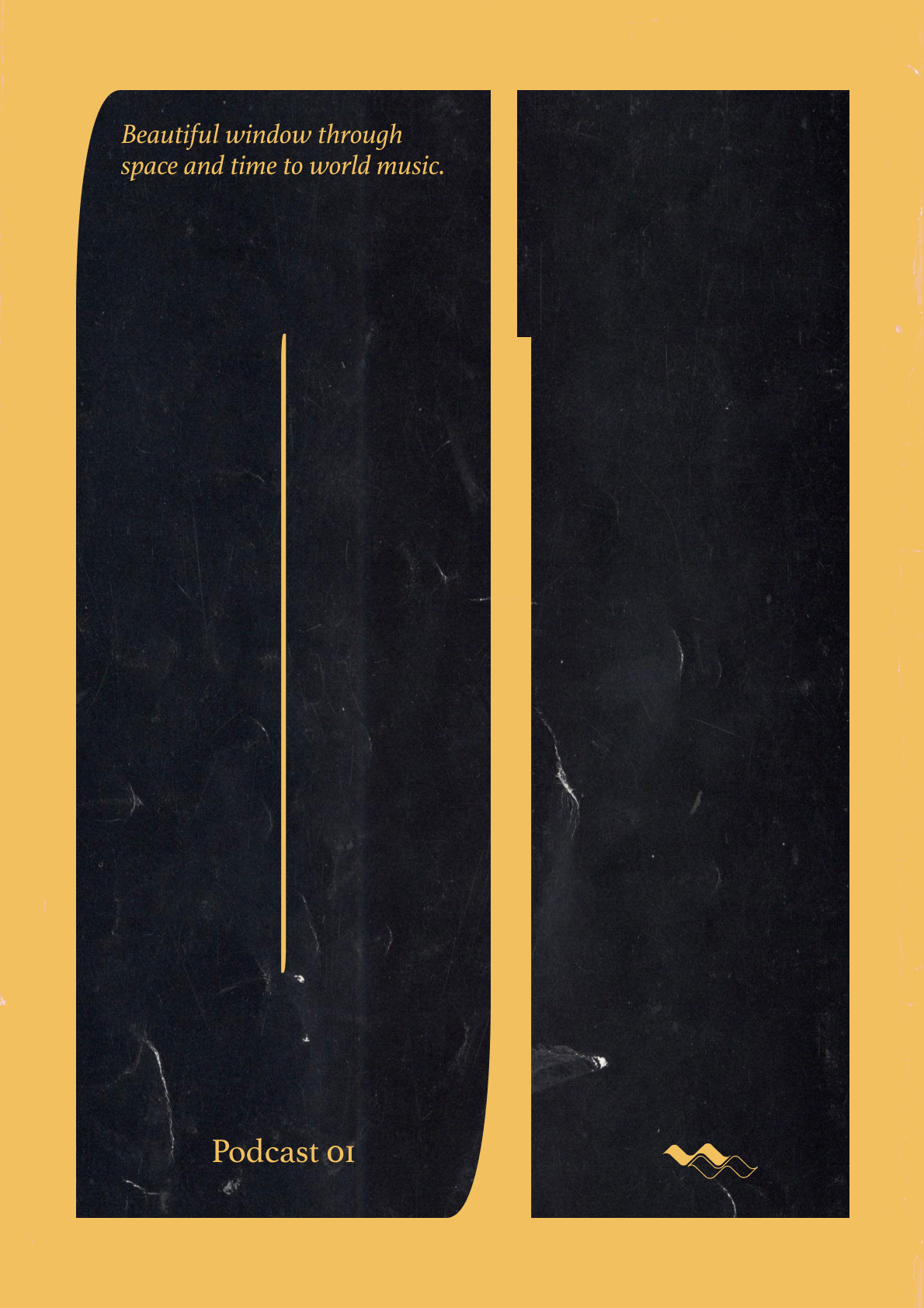 Hi there,
This is our first weekly podcast series. The "go-to" place for discovering and enjoying unfamiliar music gems picked by real genuine people.
This week we feature: My Analog Journal - Favorite B-Side tracks
"Sunday Special! Since it's better to stay at home in this crazy time, I thought what's better than stay at home and listen to some records. For today's live stream, I will be playing some of my favorite B-Side tracks. Stay healthy and take care of yourself."
Thank you for joining us in our mission to share the love for music!