Whohears - Weekly Sessions #03
Hand-picked unfamiliar music gems.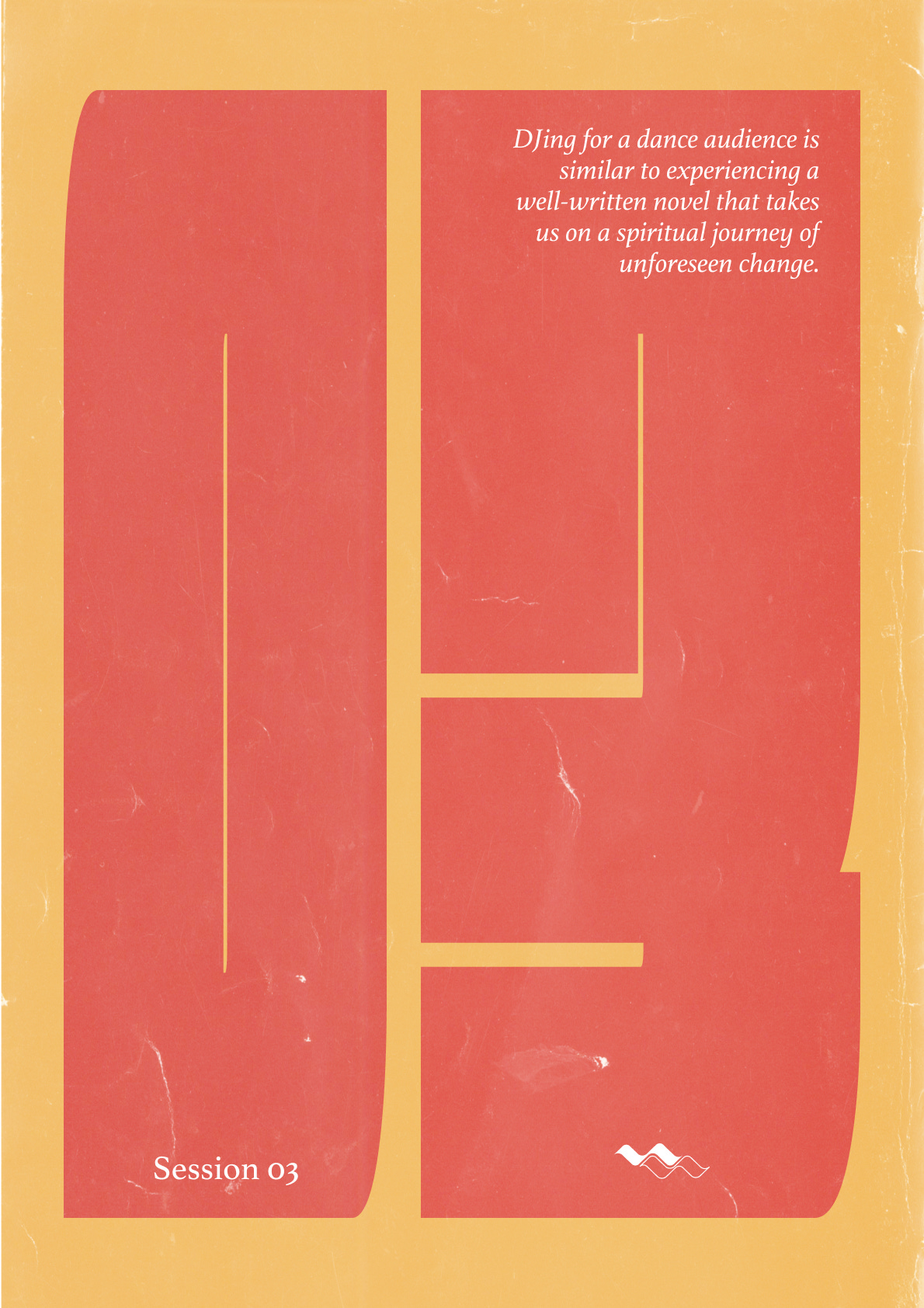 Hi there,
This is our third weekly podcast series. The "go-to" place for discovering and enjoying unfamiliar music gems picked by real genuine people.
This week we feature: Ge-ology @ The Lot Radio▶️
DJing for a dance audience is similar to experiencing a well-written novel that takes us on a spiritual journey of unforeseen change.
---
With ❤️ from Instagram: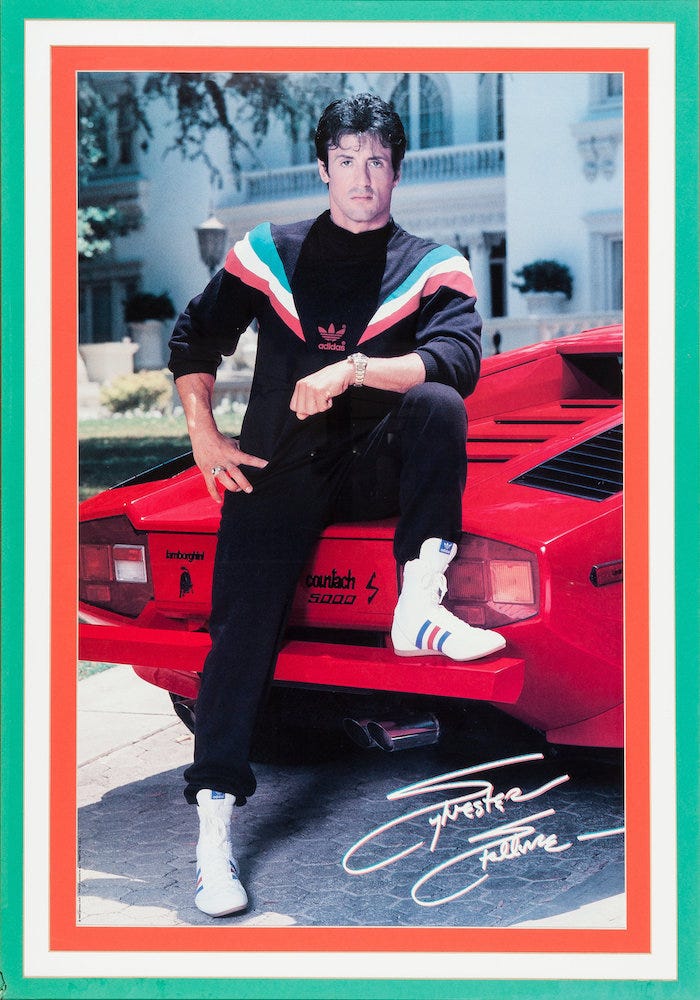 ---
P.S. We officially launched the "Disco" channel. 24/7 streaming of unfamiliar music gems.