Whohears - Weekly Sessions #04
Hand-picked unfamiliar music gems.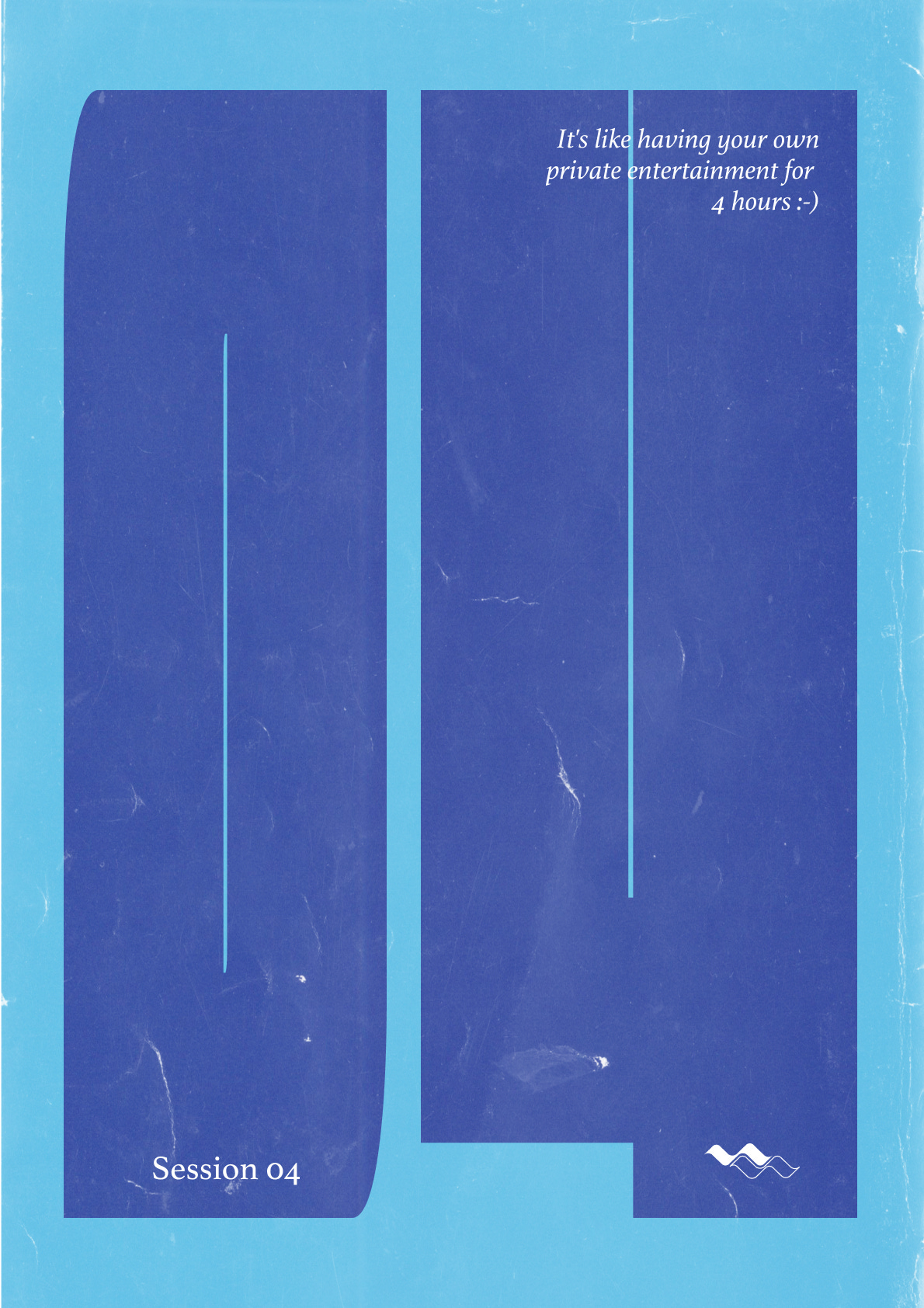 Hi there,
This is our fourth weekly sessions series. The "go-to" place for discovering and enjoying unfamiliar music gems picked by real genuine people.
This week we feature: Ben UFO 4 hour set 🎶
It's like having your own private entertainment for
4 hours.
---
With ❤️ from Instagram: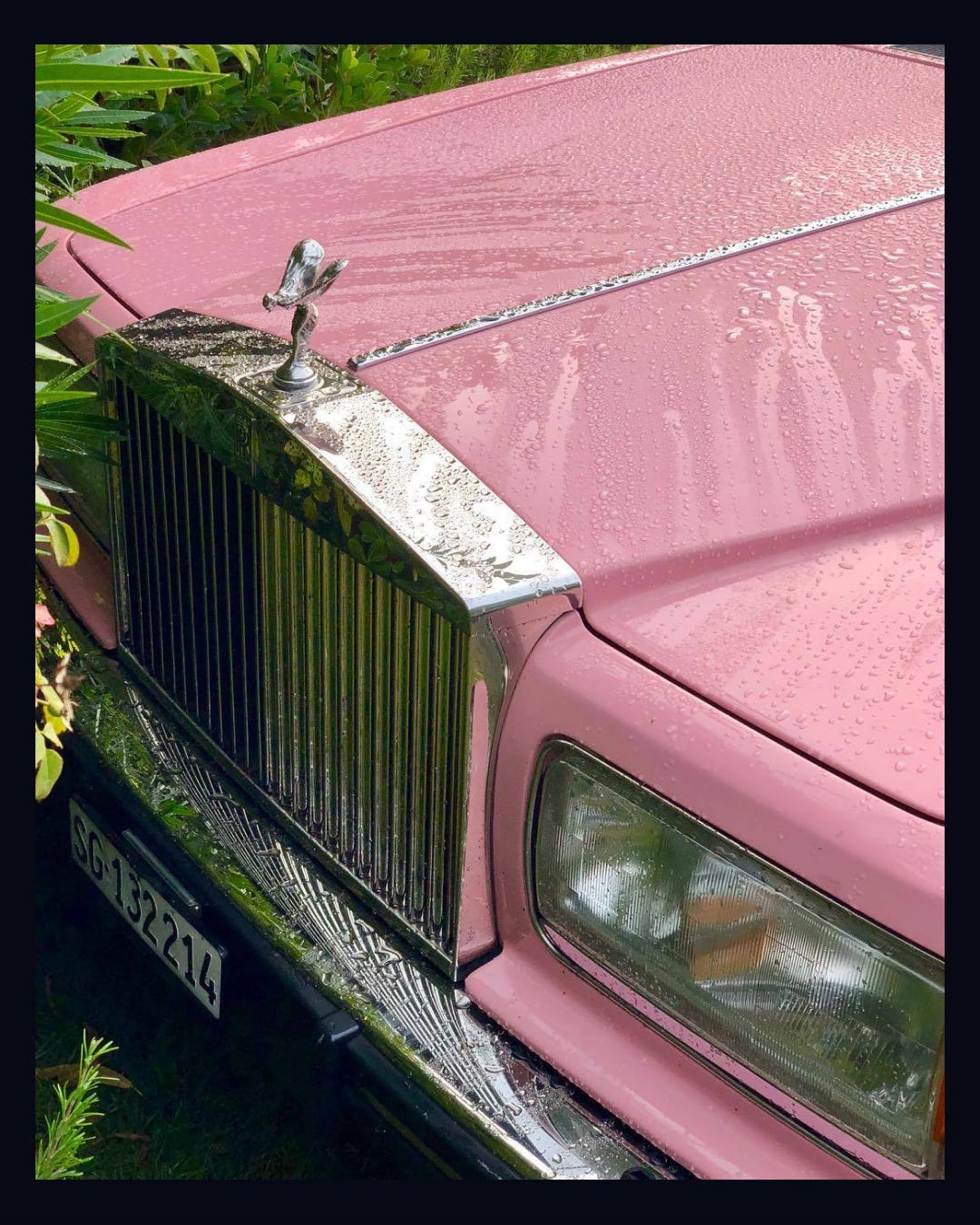 ---
P.S. We officially launched the "Disco" channel. 24/7 streaming of unfamiliar music gems. 🔥