Whohears - Weekly Sessions #05
Hand-picked unfamiliar music gems.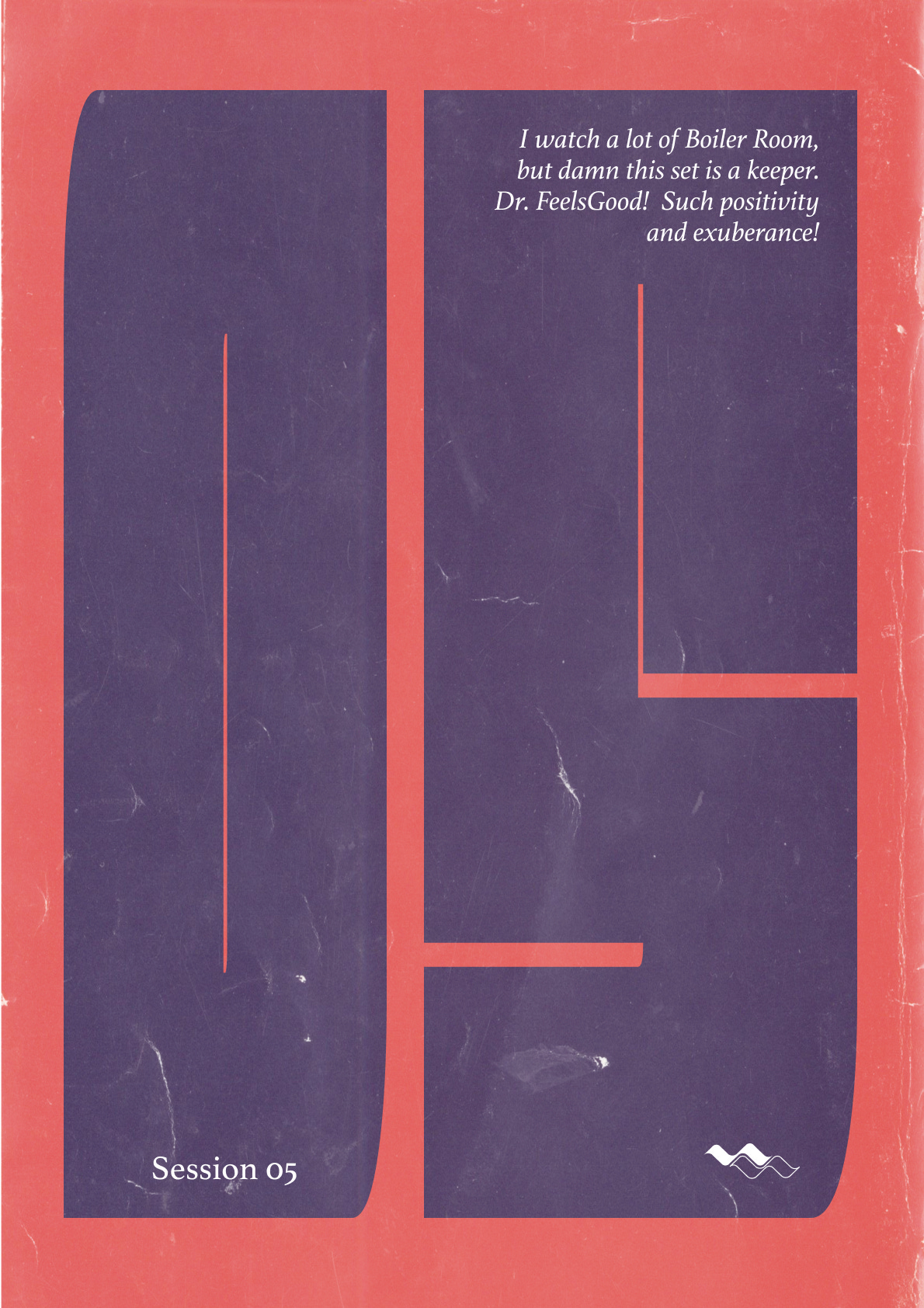 Hi there,
This is our fifth weekly sessions series. The "go-to" place for discovering and enjoying unfamiliar music gems picked by real genuine people.
I watch a lot of Boiler Room, but damn this set is a keeper. Dr. FeelsGood! Such positivity and exuberance!
Recent gems discovered by the community:
---
With ❤️ from Instagram: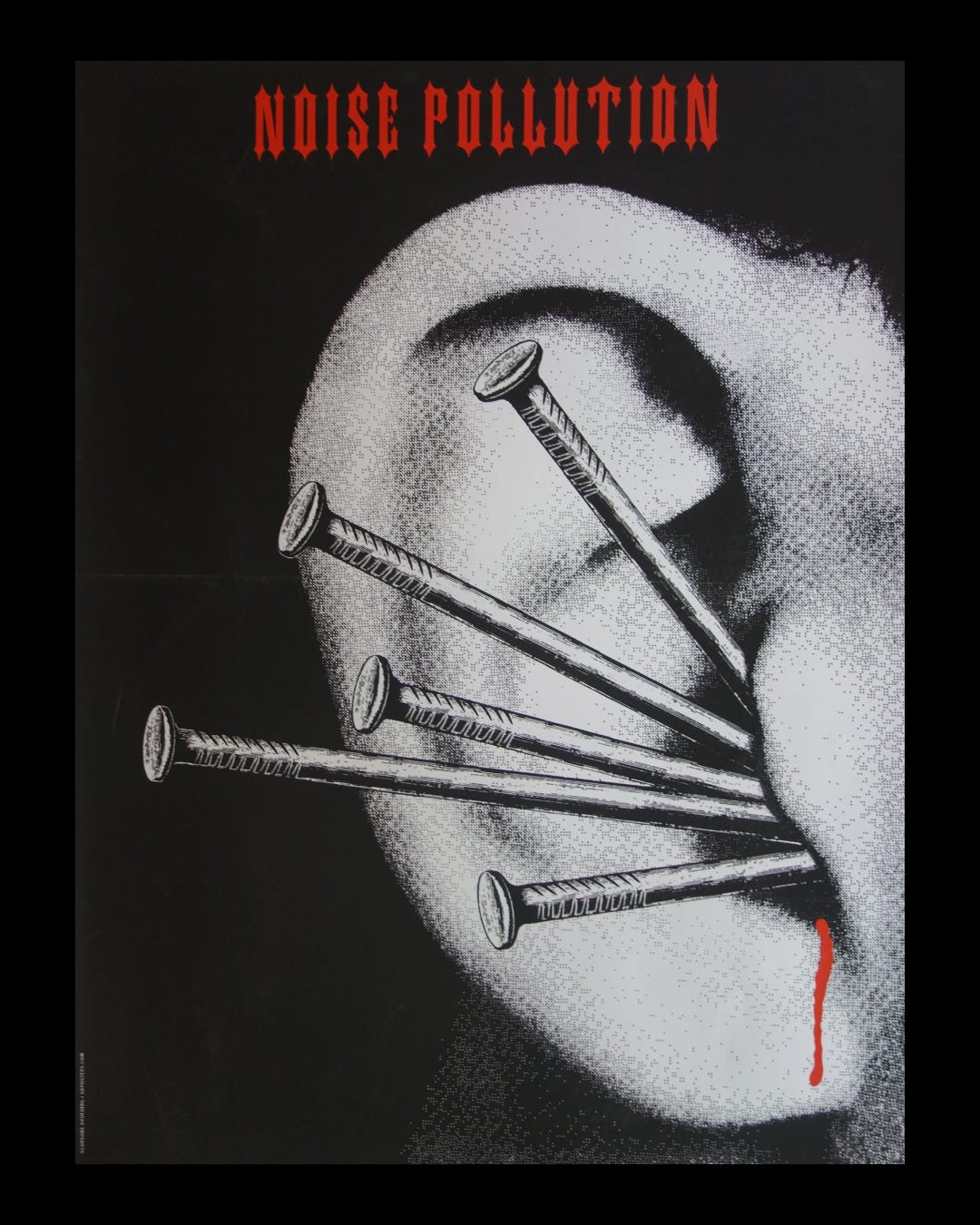 ---
P.S. Until we officially launch, listen to 80+ hours streaming of unfamiliar music gems🔥